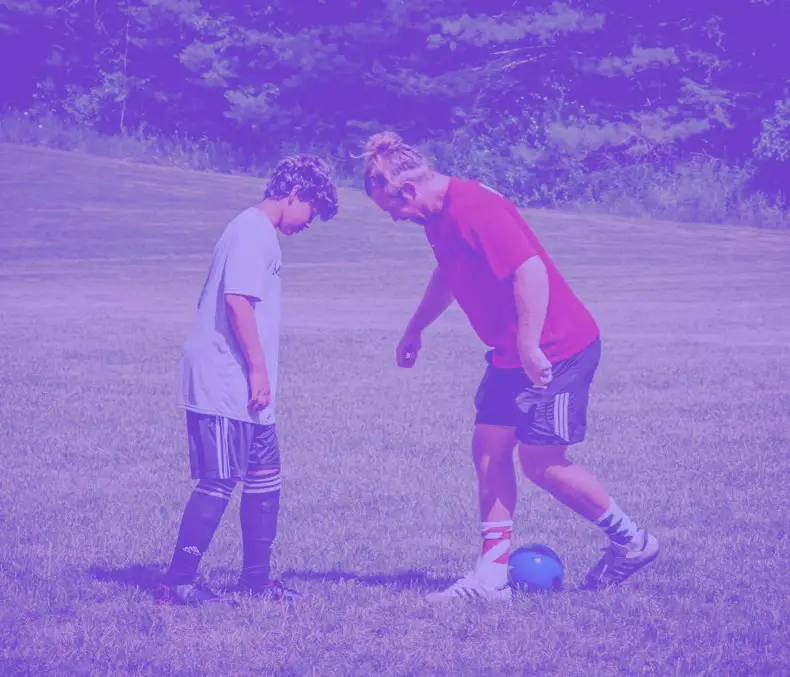 What is affiliate MArketing?
Affiliate marketing is the process of earning a commission by promoting other people's (or company's) products. You find a product you like, promote it to others and earn a piece of the profit for each sale that you make. This is a method content creators use to help monetize their material.
Monetization on Soccer Source Coaching
On my Website I use a combination of Google Adsense, affiliate links from SoccerTutor, Amazon and Clickbank. If you make a purchase through these links or click on an advert I will make a commission on the sale.
Toby