If you are serious about developing as a coach then reading is your most powerful tool, These soccer coaching books can help!
These soccer coaching books are books that I have read myself and books that I would highly recommended to soccer coaches at any level to read. This list is going to be continuously updated as I filter through different books that I feel would be most beneficial to coaches.
If you are looking to enhance your knowledge as a coach but unsure where to start, hopefully these soccer coaching books will give you a good foundation to start from.
Make sure you have all the soccer coaching equipment you need for your sessions.
If you are designing your own sessions and drills these are the soccer coaching softwares I use.
The coaches guide to teaching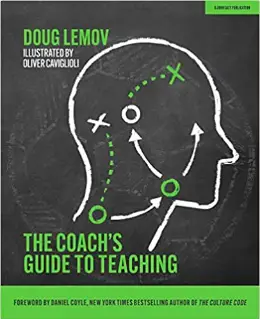 The Coaches Guide to Teaching by Doug Lemov is a must read for any coach or teacher regardless of their subject or sport.
This book is specifically laser focused on analyzing and solving teaching problems that occur in a variety of sporting scenarios, that all coaches and teachers can relate to.
Doug Lemov goes into detail of how the use of common language, building a culture, effective questioning and better planning can lead to a significant increase in an athletes development.
Gold dust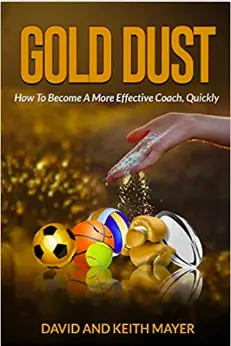 Gold Dust: How To Become A More Effective Coach, Quickly' delves deeper into the importance of building connections in sporting environments, and how you can do it.
The foundations, skills, techniques and behaviours within the book will enable you to create an environment that makes for a better experience for you and your athletes.
This book has got stories and experiences from coaches at the top of their game across different sports, including First Team Managers, Head Coaches, Academy Managers and Elite Youth Coaches.
Clear Coaching, Harness Clarity To Drive Development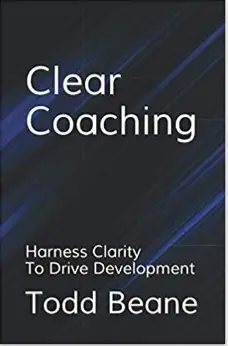 The author, Todd Beane has a wealth of experience in coaching. He is the founder of TOVO Academy Barcelona and also worked alongside Johan Cryuff for over a decade.
In this book Todd Beane shares his model that has help him drive his own development. The aim of this book is to help coaches discover or rediscover their purpose for coaching by giving clarity to what their goals are as a coach and for their players.
His model consists of 4 steps which will help push you out of your boundaries to help drive the development of your players.