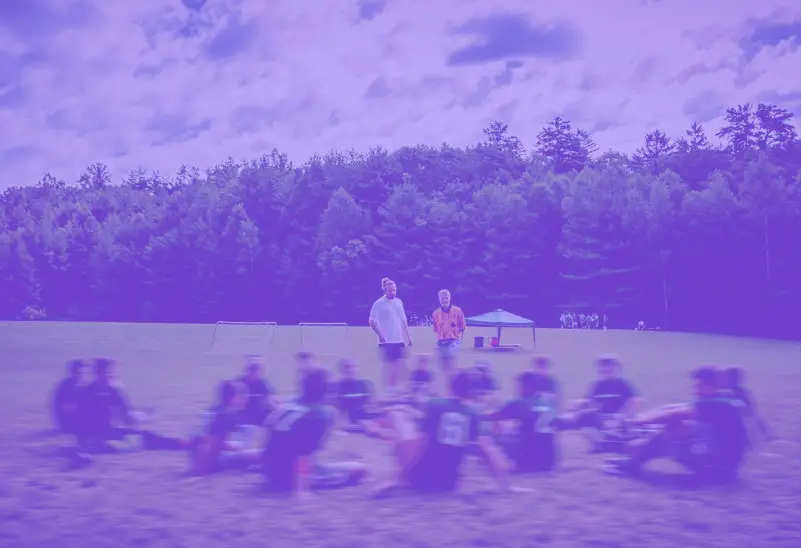 My name is Toby, I am 29 years old and I grew up playing soccer in a seaside town in the UK.
When I realized that I was not good enough to play at a high level I switched my focus to soccer coaching, getting a degree in physical sports education.
I have been fortunate enough to get opportunities to run soccer programs at summer camps and coach full-time in the US for the previous 9 years.
I haven't looked back since!
This website will show you session plans, soccer drills, and tips that I learned so far.
So whether you are new to coaching, teaching, or playing, I hope you are able to find these resources useful.
Please reach out if you have any comments or questions.
Thank you,
Toby